CNC Wood Lathe/3D scanner/Tools sharpener
CNC Wood Lathe/3D scanner/Tools sharpener
Diameter 3-28mm Tools Universal Sharpener Machine
Brief Introduction:
Model: UG-5C
Universal tools sharpener
For 3-28mm tools sharpenering
INQUIRY NOW
UG serials Universal Tools Sharpener, with development of the carved industry,  precisely designed by engineers. It is made up by main unit, wheel, spindle, drives, micro-feed and the grinding wheel dresser,  knife the composition, structure, novel, modeling beautiful, high precision, good performance, easy to use, easy maintenance, applicable: computer engraving machine, machine engraving machine, engraving machine and high-speed rotary die knife cone head, edge grinding, and milling cutter blade cutting edge, grinding angles accurately. Universal Grinder is equipped with more advanced type of sharpener, my company is quality first, service-oriented for the purpose, sincerely for the majority of mold engraving machine, computer engraving User Services.

Art.Name

Specification and TDR

Wheel

φ100×φ20×50

speed of spinde

5200r/min

Max.Collect Dia.

φ3mm-28mm

Longitudinal travel of cutter index

140mm

Cross travel of cutter index

18mm

Longitudinal travel of Spindle

6mm

Grinding cone angle range

0°-180°

Grinding negative angle range

0°-52°

Grinding back angle range

0°-44°

Motor

0.375KW,   AC 220V, 50/60Hz, single phase 

Or  0.25KW,  AC380V, 50/60Hz, three phases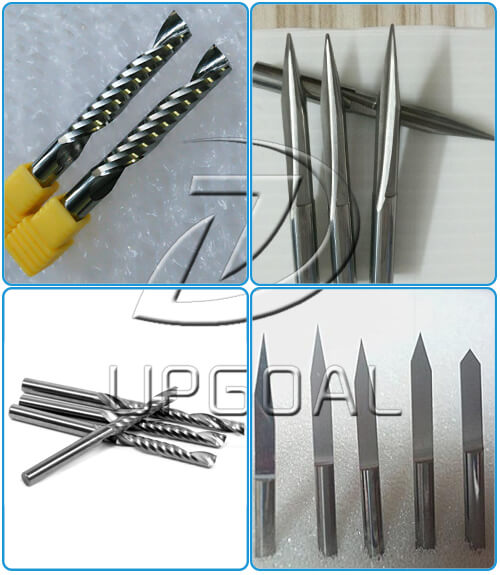 Inquiry now