CNC Wood Lathe/3D scanner/Tools sharpener
CNC Wood Lathe/3D scanner/Tools sharpener
Portable Easy Using End Milling Tools Grinding Machine
Brief Introduction:
Model: UG-1313
end milling tools grinding machine
Portable easy type
For diameter 3-13mm 2/3/4/6 edge
INQUIRY NOW
1. The UG-313 end milling tools grinding machine is fool portable type,can be used for 2 edge,3 edge, 4 edge, 6 edge universal end, 
also can make the edge directly with tungsten rod milling tools.
2. Precision and fast grinding, easy to operation, no need skills, then can do good grinding.
3. Equipped with diamond grinding wheel, just a wheel can complete all the processes, accurate angle, long life, cost savings, improve the use of efficiency.
| | |
| --- | --- |
| Model | UG-313 |
| Milling diameter | ф3-ф13mm |
| Power and voltage | AC220V/300W,single phase |
| Speed | 4500RPM |
| Apex angle | 0°-5° |
| Diamond grinding wheel | Specialized SDC tungsten steel using      |
| Standard collets | ф4、ф6、ф8、ф10、ф12,5 pcs |
| Machine size | 305×165×220mm(Length * Width * Height) |
| Packing size ( carton paper case) | 366*245*250(Length * Width * Height) |
| Gross weight | 13kg |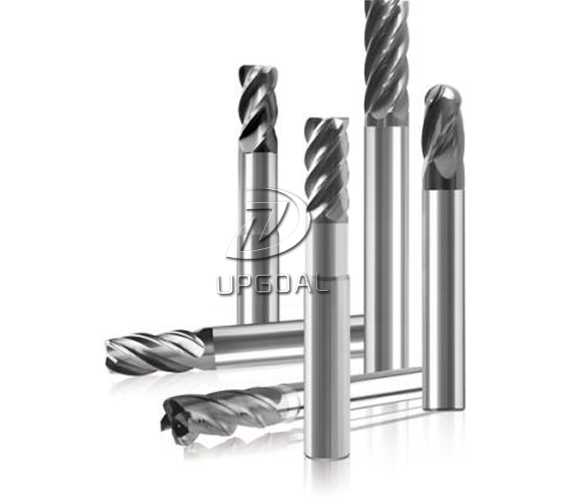 Inquiry now